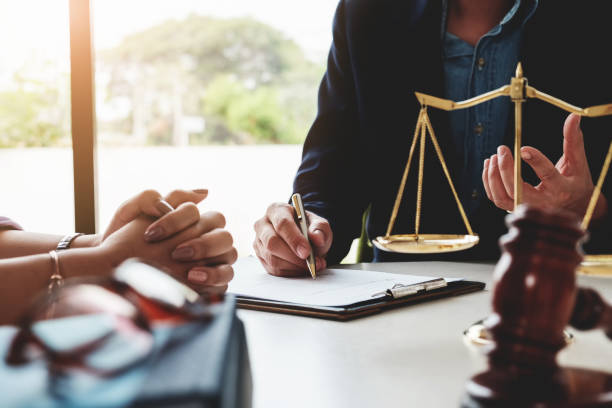 MISSION
Maintain us as a multidisciplinary professional firm recognized as an avenue between local and international markets providing auditing, accounting, business development, consulting, legal and fiscal services with the highest quality standards.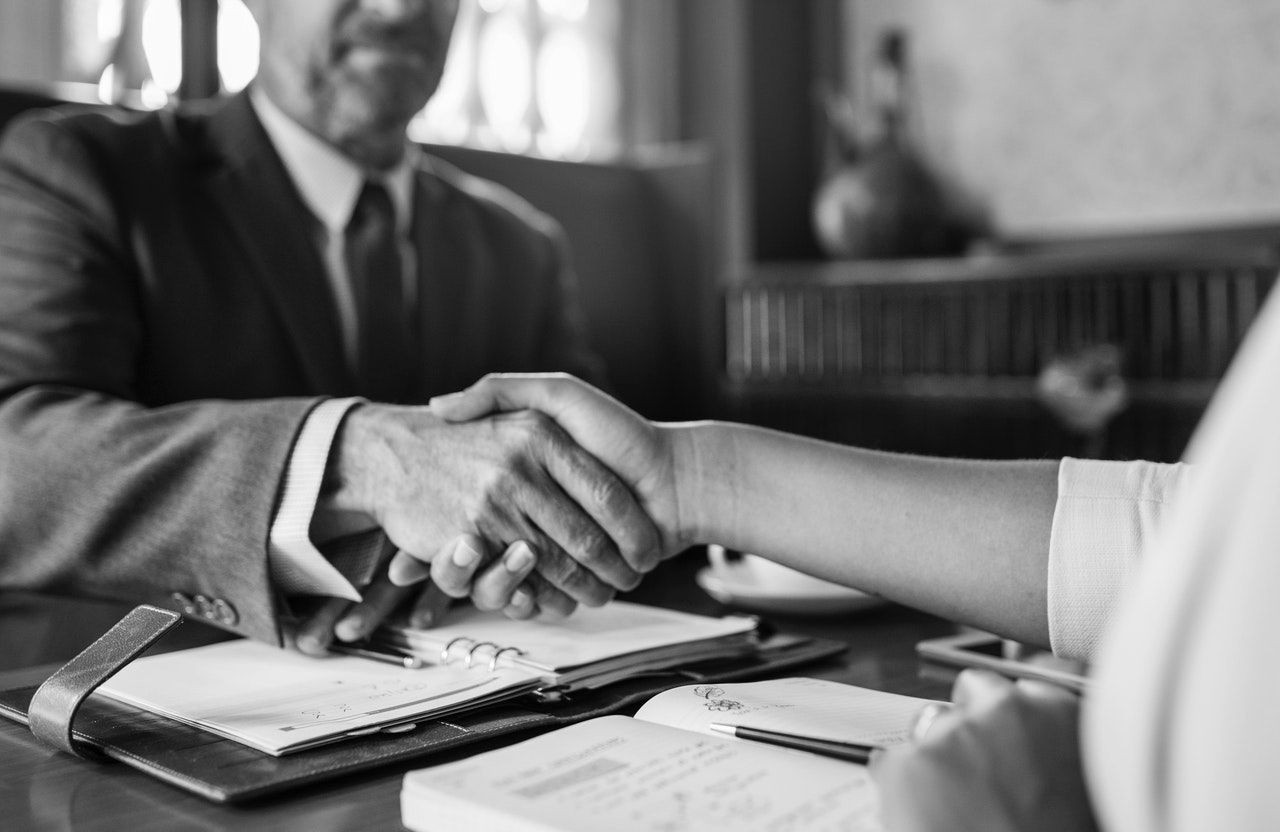 VISION
Continue to be leaders in the provision of independent professional services. This is achieved through the generation of solutions complying with the quality standards provided by our worldwide experience, contributing to stimulate the growth and development of our clients and professionals that make up the firm's staff.
Firm´s History
Professional Registry of the Firm and Partners
Historical review
Firm´s Philosophy
Firm´s Management
Authorization of the National Commission of Banks and Insurance
Firm´s History
Asturias & Asociados, is a Honduran firm, registered in the Registry of Property and Commercial Law of the city of San Pedro Sula, Honduras, according to seat No. 7609, folio 139 of volume VII, organized under the modality of LIMITED LIABILITY COMPANY. The Firm began its service delivery activities in the areas of Public Accounting and Management Consulting since January 1987.
It is registered in the Registry of External Auditors of the National Commission of Banks and Insurance in Category «A».
Professional Registry of the Firm and Partners
Historical review
Firm´s Philosophy
Firm´s Management
Authorization of the National Commission of Banks and Insurance
Need Advice or Make Any Inquiry
Write us so we can make an appointment and help you with your problem