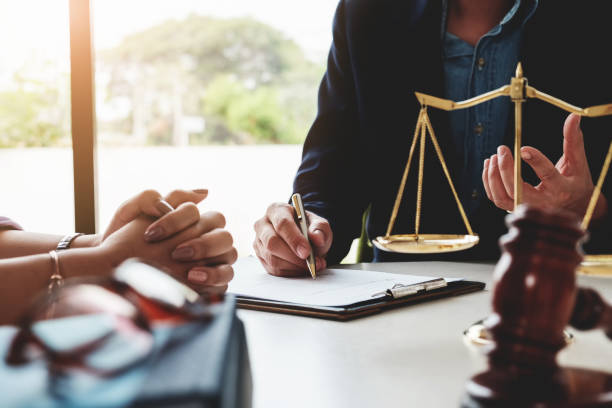 Welcome to Asturias & Asociados
Asturias & Asociados, is a Honduran firm, registered in the Registry of Property and Commercial Law of the city of San Pedro Sula, Honduras, according to seat No. 7609, folio 139 of volume VII, organized under the modality of LIMITED LIABILITY COMPANY. The Firm began its service delivery activities in the areas of Public Accounting and Management Consulting since January 1987.
Want to know more about our firm?